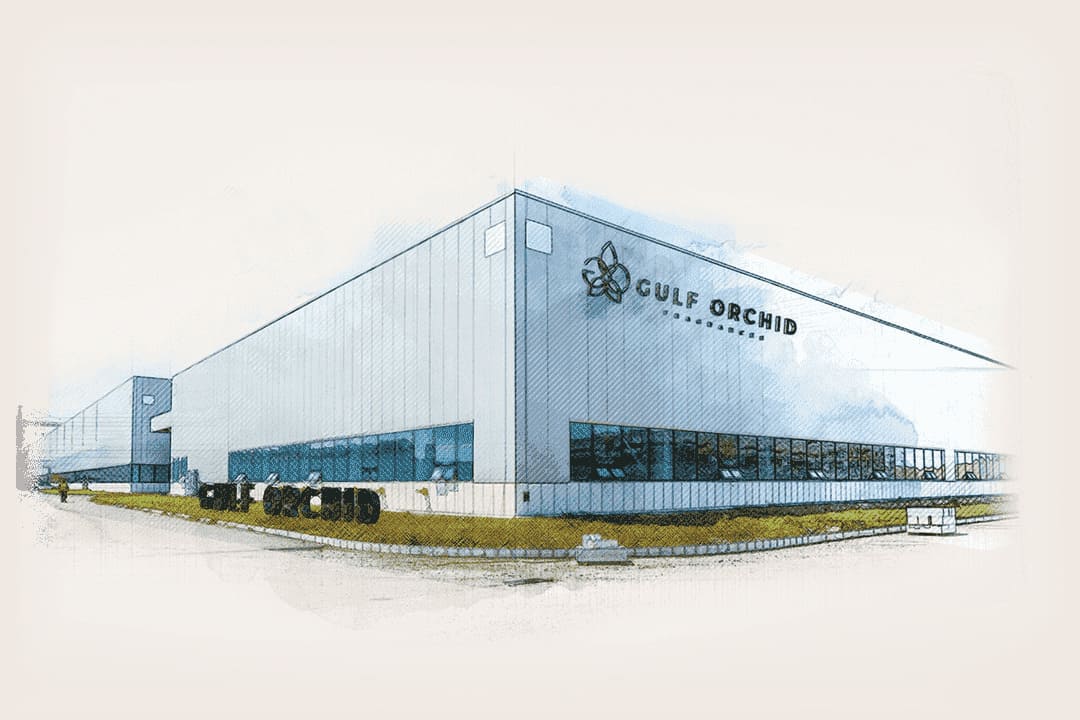 Established in 2016, Gulf Orchid is a family owned business and a member of Al Masmoum Group founded in 1987, that has grown from its humble origin to become one of the most renowned and leading compony in the cosmetics and beauty industry.. 
"A journey of a thousand miles begins with a single step"
We offer a wide range of beauty-related products with a diverse brand portfolio covering fine fragrance, personal care, home care, skin and hair care, all manufactured using the finest ingredients.
Providing beauty solutions to empower people in their daily lives.
To become the leading andmost innovative beauty group.
Commitment to Excellence and professional standards.
Mutual trust and strong relationships with all stakeholders.
Innovation and creativity.
Commitment to sustainability and ethical sourcing.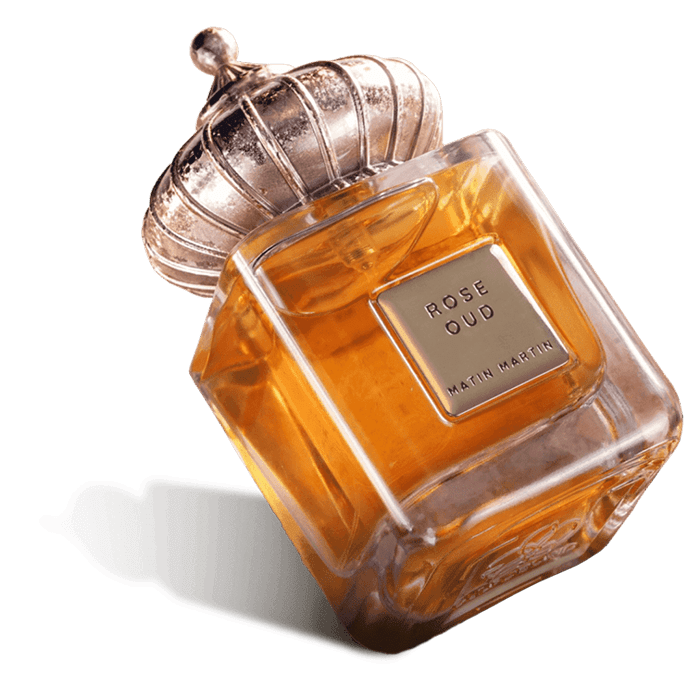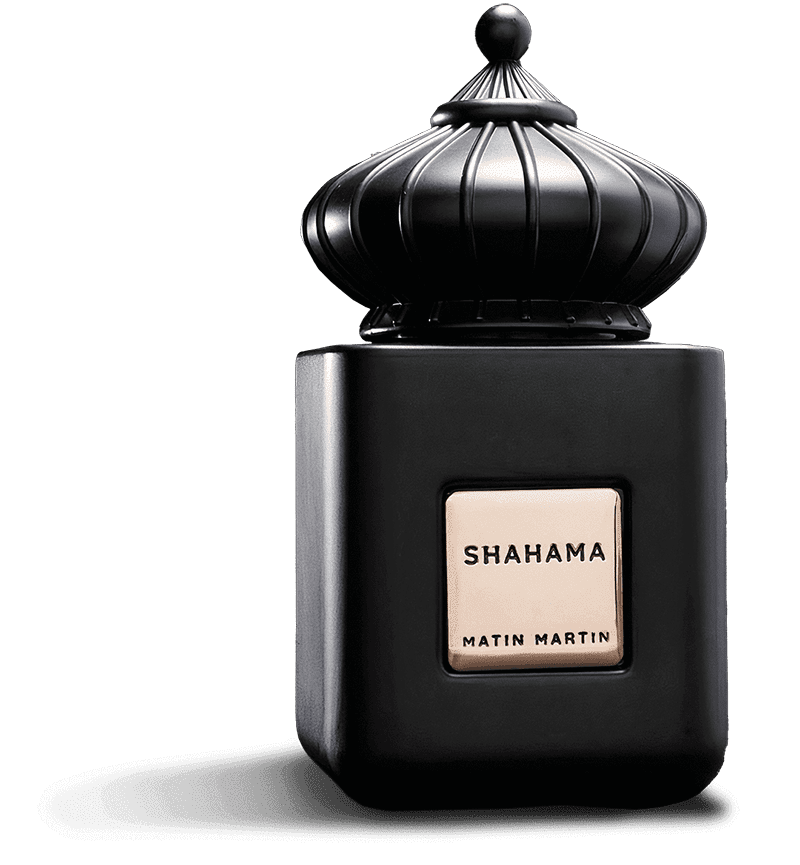 Our journey has already involved many steps towards achieving success and capturing excellent value. We will always work hard to satisfy our clients and agents paying attention to all the details in order to thrive, grow and prosper.
Gulf Orchid manufactures a wide range of ready to buy cosmetic products
years of
expertise in
the beauty industry
"Your Journey to create your dream brand starts with us"
We set up a meeting to understand and discuss the client's requirements
Products & Packaging Design
Once the breaf and quotation are approved, artworks are prepared and adjusted
After confirming artworks, we provide a mockup of how the final product may look like
Once samples are approved, manufacturing starts at our facilities with a thorough quality testing
Finished products are loaded on wrapped pellets and stored in our wirehouse waiting for delivery
35 years of experience in manufacturing
Quality is our top priority.
Expert in product and packaging design.
Exceptional customer support
Choosing the right suppliers is critical to obtain excellent raw materials and deliver a prduct of the highest quality. At Gulf Orchid we only work with carefully selected suppliers that share our values and quality oriented vision.
Discover our international reach through our participation in prestigious exhibitions across Asia, Africa, and Europe. Stay tuned for updates on upcoming events.
Address:

United Arab Emirates | Umm Al Quwain New industrial area | Basin 4 | Land number 1 | Block number 2
Email:

info@gulforchid.com